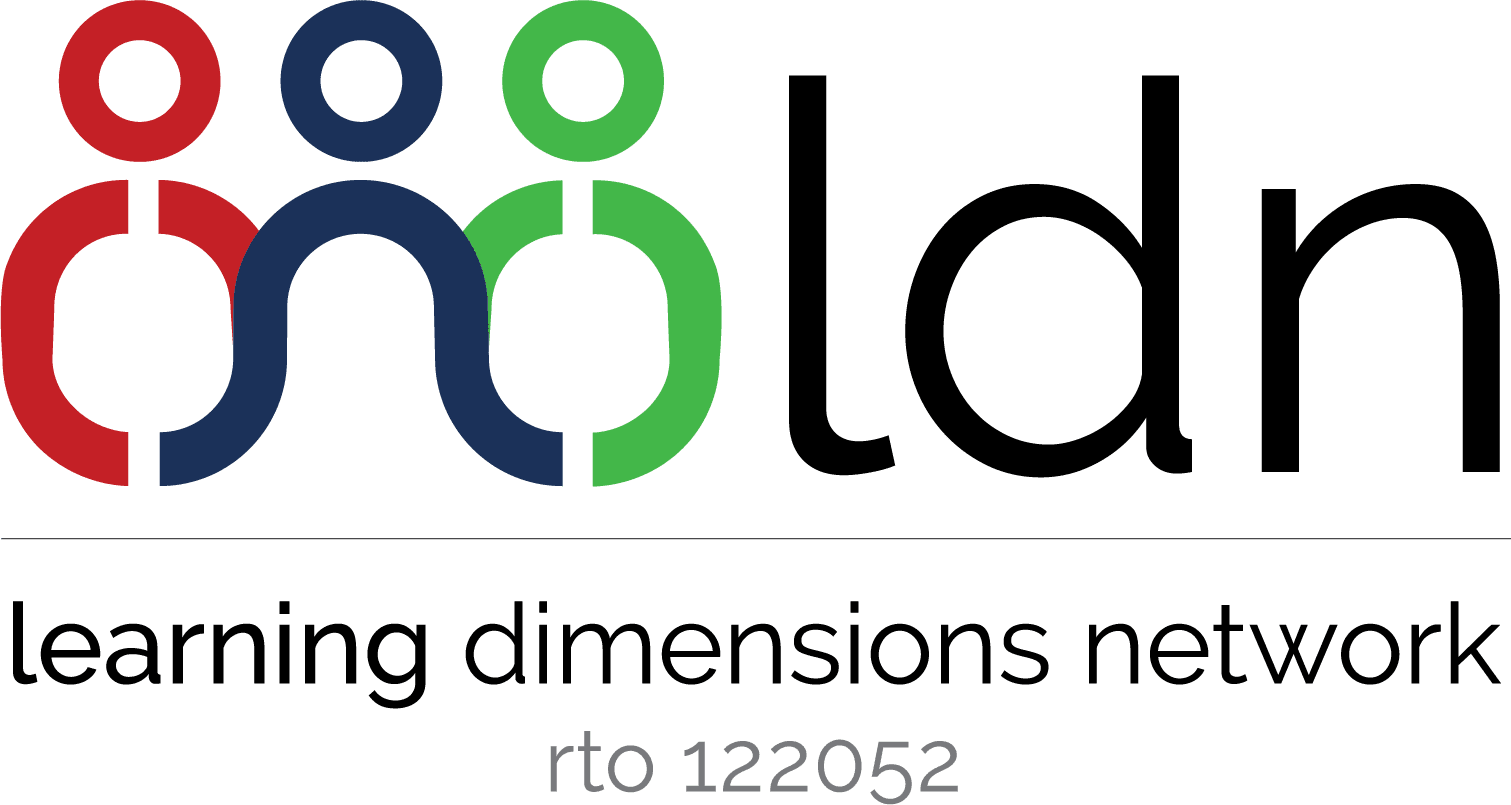 At Learning Dimensions Network (LDN), we believe that our work goes beyond empowering individuals, enhancing safety, and building exceptional leaders. We make a positive social impact that enriches lives and strengthens communities.
Our commitment extends beyond the boardroom, and we actively encourage our employees to engage in volunteer activities to give back to the communities we serve.
LDN is proud to support Samuel Johnsons 'Love Your Sister', Australia's hardest-working cancer vanquishing charity by funding their office space for staff and volunteers to work from. We also sponsor, via a monthly donation, 'Sam's 1000' to support providing precision medicine to all cancer patients no matter where they are.
Precision medicine is not currently offered as standard care for all Australians, but it should be. "Love Your Sister," in collaboration with the Australian Genomic Cancer Medicine Centre (OMICO) and Garvan Institute of Medical Research, has taken affirmative action to ensure that Precision Medicine is accessible to ALL cancer patients, regardless of their cancer type, location, age, income, or status. This vision is driven by the understanding that Australia can't afford to wait any longer, as too many cancer patients are being left behind.
Precision Medicine ensures that patients receive the right treatment from the very beginning. Bureaucracy can be slow, but by partnering with businesses like LDN, Sam's 1000 offers a solution. With the collective support of businesses and individuals, Precision Medicine for all can become a reality.
This is an enormous undertaking, but it's an achievable one. Our scientists possess the knowledge; they just need the resources. Now is the right time for businesses to unite and act with purpose.
We encourage all our clients to consider doing likewise as the collective support of businesses can ensure Precision Medicine can quickly become a reality for every Australian facing cancer.
"Together we can end cancer now." – Samuel Johnson.
For more information on Love Your Sister focused on cancer research, individuals can visit https://www.loveyoursister.org or for information on Sam's 1000 supporting Precision Medicine, please go to www.loveyoursister.org/sams1000 to start a conversation.