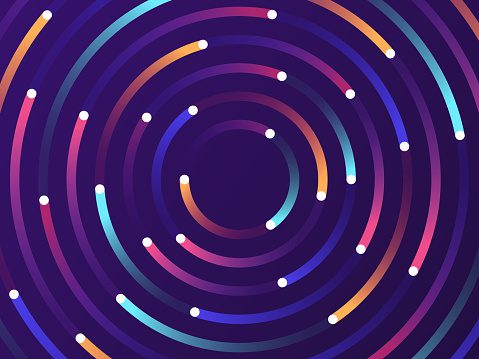 We recognise the importance of privacy protection, so our policy for handling all personal information that you disclose to us while visiting this website is explained below.
LDN only collects personal information that you choose to give us, for example, contact form information, or your eNews subscription details. This is securely added to our database and is treated as strictly confidential.
The information may be used to send you marketing emails when content or forthcoming events of interest to you become available.
If you log onto the website and read or download information, our Internet Service Provider/Hosting Provider will record your server address, domain name, the date and time of your visit to our site, the pages viewed and the information downloaded.
We take steps to protect the personal information we hold against loss, unauthorised access, use, modification or disclosure and against other misuse. These steps include storing electronic files in secure facilities, encryption and regular backups of data, audit and logging mechanisms and physical access restrictions.
Emails are routinely monitored for quality control, systems administration and legal compliance purposes. We will preserve the contents of any email message that you send us if we believe that we have a legal requirement to do so.
When no longer required, personal information is destroyed in a secure manner.
You may gain access to personal information about you that we hold. If you believe that any information that we hold about you is inaccurate or out of date, please send us a message through our contact form here and we will update our records.
To protect your privacy and the privacy of others, we will have to gain evidence of your identity before we can give you access to information about you or change it.
If you do not wish to receive marketing communications, you may notify us by email here or click on the unsubscribe link included in all our email marketing communications.
Online security during our LDN-i programs
LDN follows strict privacy and confidentiality policies in respect of online learning activities including implementing regular security updates in line with accepted encryption protocols. We ensure participant information is not shared with anyone outside the relevant LDN team members, before, during and after a program without the participants' consent. If recording, i.e., video, audio or photographic assessment evidence, we will seek approval from participants prior and securely store these files in line with RTO policies and procedures.
For our RTO privacy policy for participants in our programs, see our pre-enrolment handbook here.

If at any time you believe we have not adhered to the principles referred to in this privacy statement, or have any other comments, please contact us on 03 9510 0477 or use the link below.
Contact us