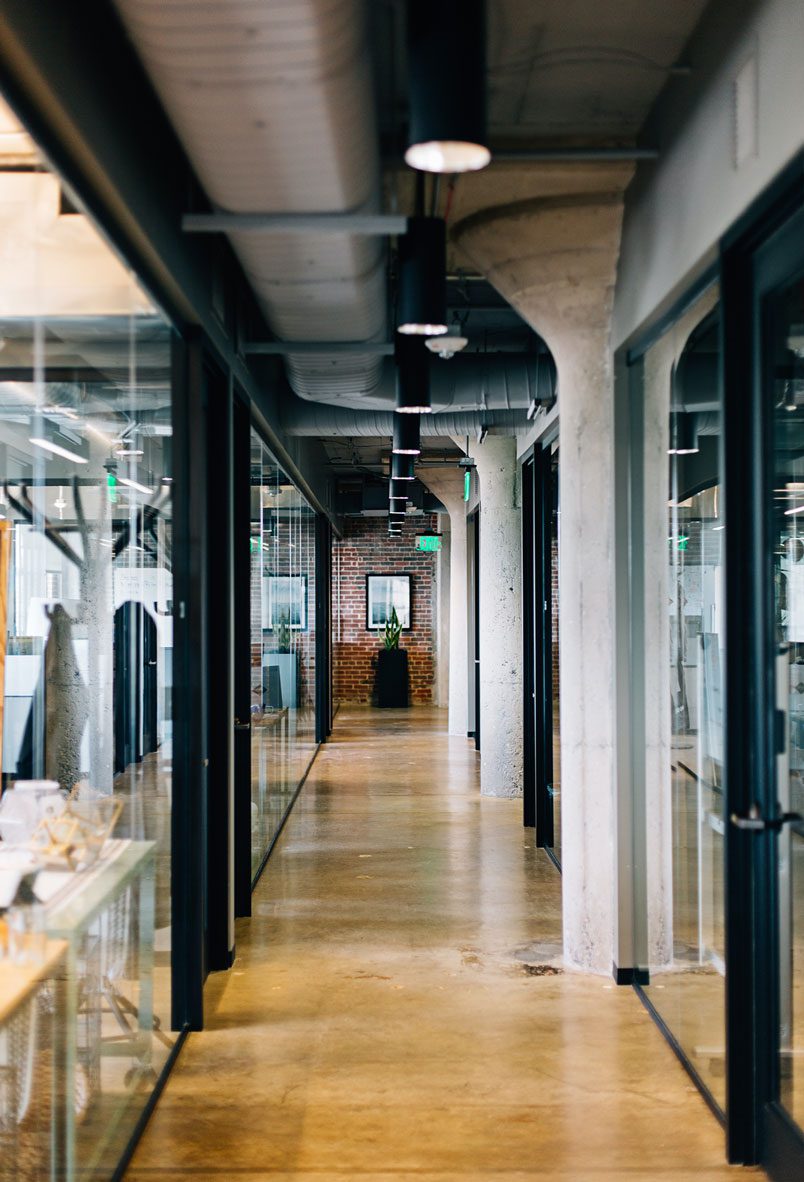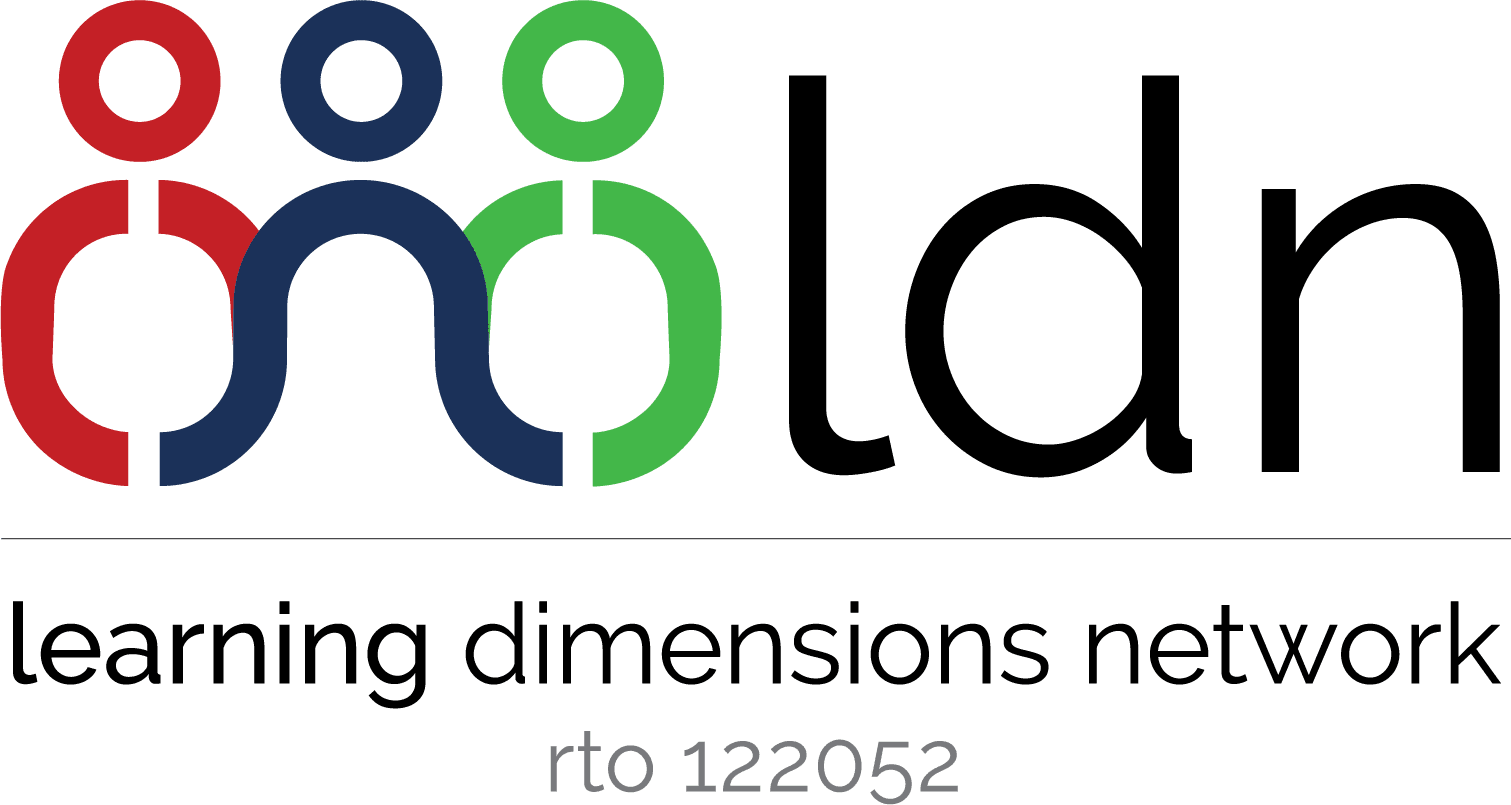 For decades we have partnered with global and local organisations to improve safety performance and build leadership capability. Established in 1993, Learning Dimensions Network (LDN) has evolved into one of the most reputable and trusted consulting and training companies in Australia.
We deliver on our promises through our experience, flexible approach and quality solutions.
Creating great leaders and supporting everyone to go home safely every day.
We expertly advise, design, deliver, and embed behavioural solutions that support career growth, keep people safe and deliver on exceptional organisational performance and return on investment.
OUR TRAINING & CONSULTING DIVISIONS
We build safer and more productive people and workplaces through training and consulting.
Our three divisions are: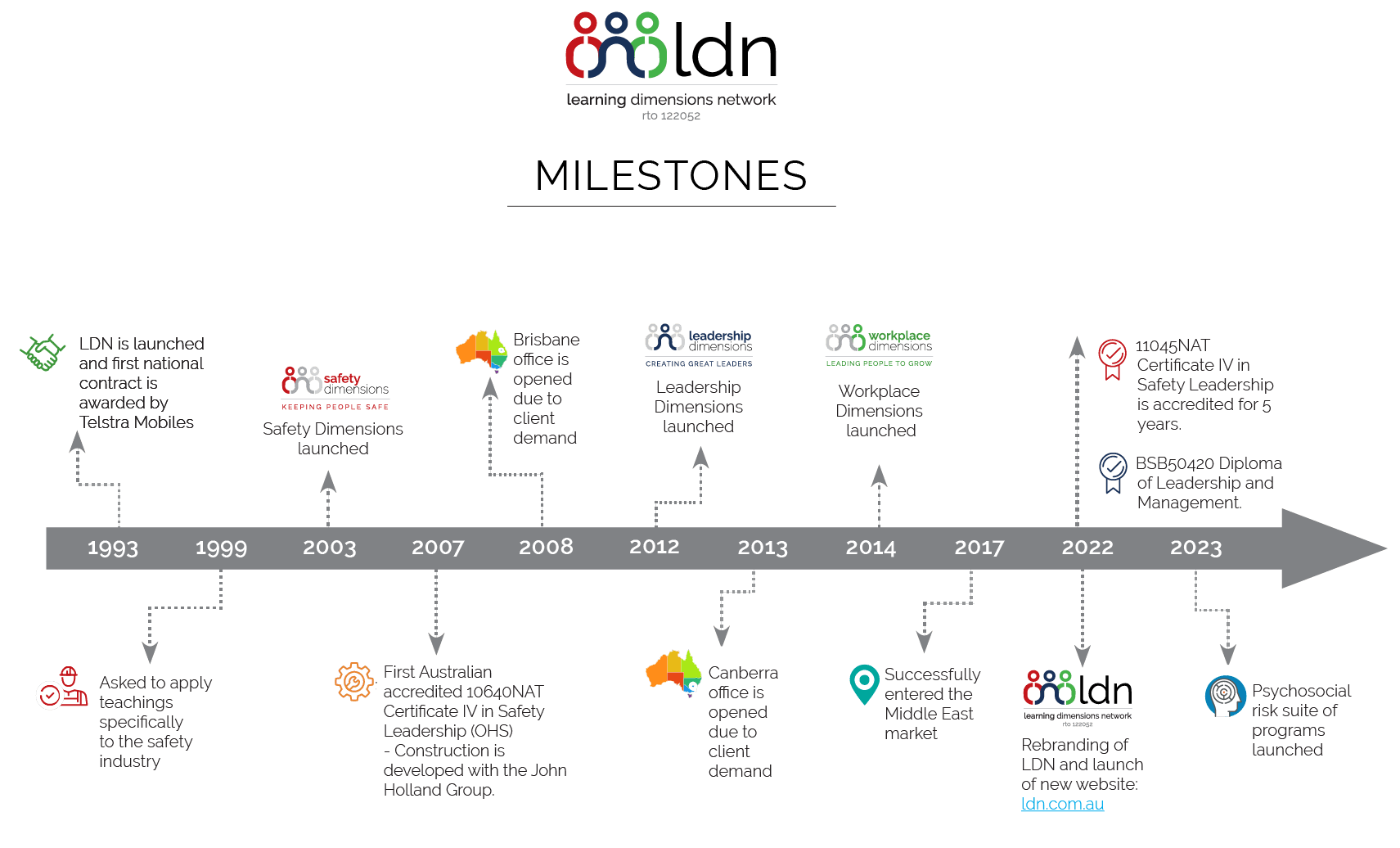 years in business working, across 20+ countries
of the top 10 ASX companies have worked with us
enrolments in our Registered Training Organisation since 2008
Of our solutions are designed with industry consultation
what participants IN OUR PROGRAMS say
of participants would recommend our training
would recommend us as their training provider
achieved their main reason for doing the training.
Source: National Centre for Vocational Education Research (NCVER) Australian vocational education and training statistics 2019. View full report here>>