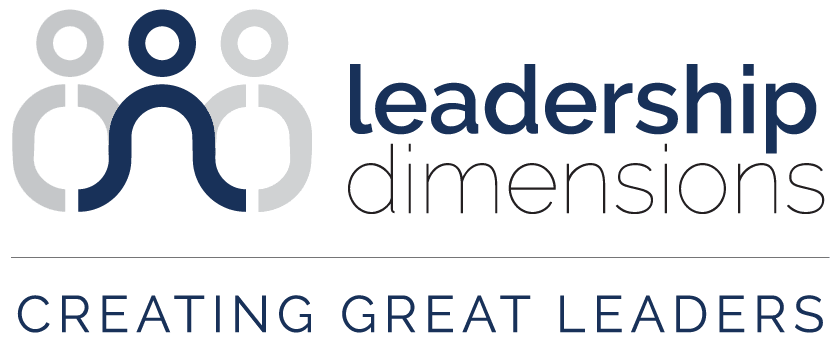 Leadership Dimensions provides emerging and seasoned leaders with the skills and knowledge required to be an effective leader and manager in today's fast paced environment. With the 'war for talent' becoming a significant issue for organisations, the performance, productivity, wellbeing and retention of staff has never been more important. For 30 years, this has been Leadership Dimensions speciality.
Sometimes clients ask:
How do supervisors motivate and inspire others?
What support can I provide my existing and new leaders?
How do you defuse conflict in a team?
How can leaders communicate with clarity, congruence and conviction?
How do we create an inclusive and innovative workplace culture?
My team often changes, how do I merge new team members into an existing team?
What makes a good leader?
Why do I need both leadership and management skills?
What is common to all these statements is human behaviour. LDN are specialists in shifting human behaviour and communication, both critical skills for today's leaders in business. For the past three decades, we have worked with senior and up-and-coming leaders to refine their skills and engage and create high-performing and productive teams. We bring this experience and contemporary thinking to all Leadership Dimensions solutions.
Qualifications under the
Leadership Dimensions brand include: