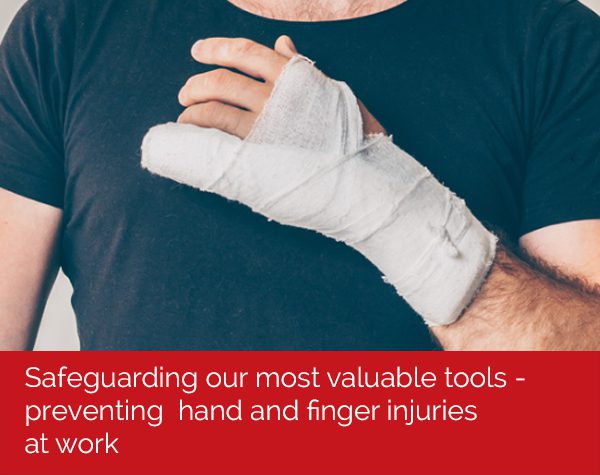 What are the common causes of hand and finger injuries at work and how can we mitigate the risk of these injuries using the Hierarchy of Controls?
Our hands, wrists, fingers, and thumbs are not just tools; they are essential to our daily activities. However, in work environments, they become vulnerable to a range of injuries which range from minor cuts, strains, and sprains that may temporarily hamper productivity to catastrophic crush injuries or amputations that alter lives forever.
Hand and finger injuries hold immense power over a worker's well-being and livelihood. The significance of protecting these intricate body parts cannot be overstated.
To comprehend the gravity of hand and finger injuries, let's examine some relevant statistics:
WorkSafe Victoria accepted 137 claims for workplace amputation injuries in 2022, resulting in over 150 amputated body parts, including at least 127 fingers or thumbs. These incidents primarily occurred due to fingers being caught or crushed in machinery or severed while using a saw.
In New South Wales (NSW), from January to July 2019, icare received 13,317 claims related to arm, shoulder, and hand injuries.
In Western Australia (WA), during the 2018/19 period, hand injury claims accounted for 18% of all claims lodged in the workers' compensation scheme, totalling 4,786 claims.
When it comes to the safety of our hands and fingers at the workplace, prevention is key. We can mitigate the risks using an approach called the 'Hierarchy of Controls'. This effective strategy helps us to establish multiple layers of defence against potential hazards.
Common causes of hand and finger injuries at work and their impact.
Click on a cause to find out more
How to mitigate the risk of hand and finger injuries using the Hierarchy of Controls
The goal of this approach is to move as high as possible up the hierarchy. The higher the control method on the hierarchy, the better the level of protection.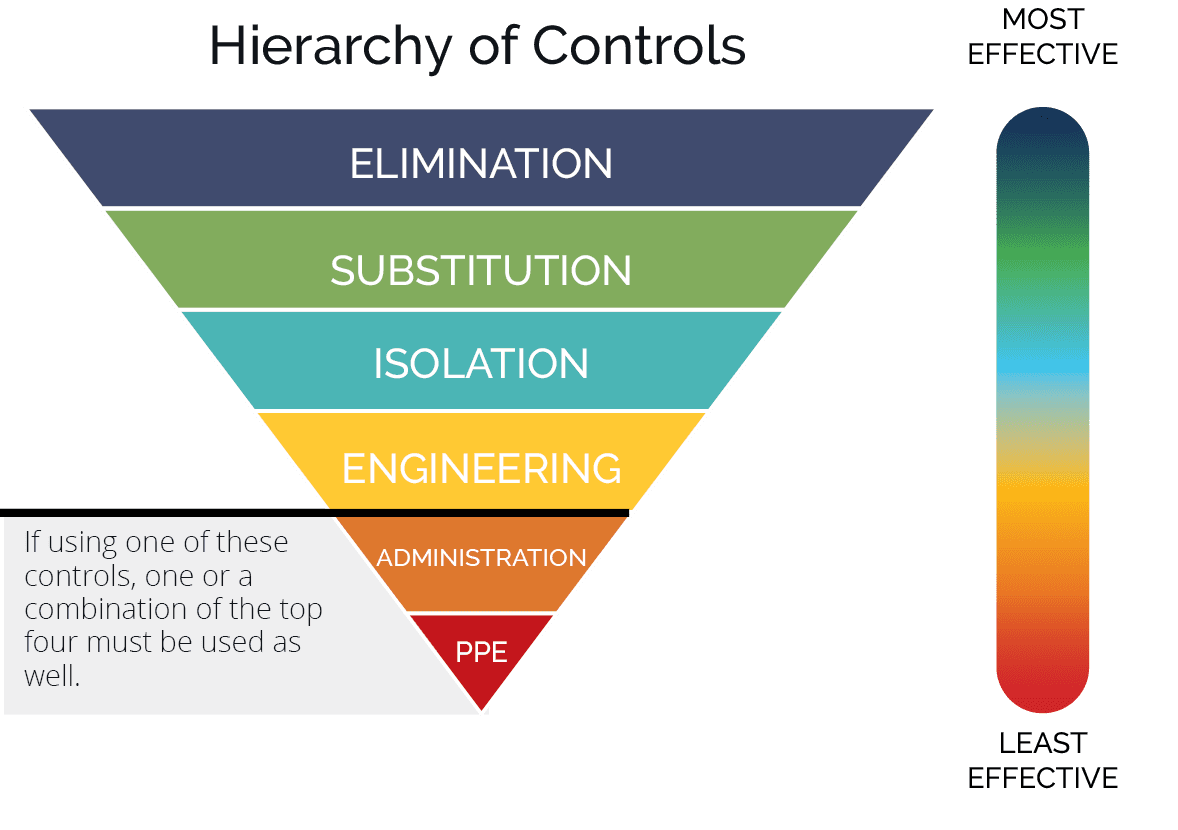 Here's a handy guide to illustrate how the Hierarchy of Controls can be applied to hand and finger safety in the workplace:
Safety Culture and Leadership is essential – are you and your team doing all they can?
Creating a strong safety culture that prevents these injuries begins with leadership. When managers and supervisors prioritise safety, set clear expectations, and actively engage employees in safety initiatives, a positive shift occurs. Open lines of communication and regular safety meetings foster a shared responsibility for hand and finger injury prevention. Leaders who lead by example, actively address safety concerns, and encourage reporting of near misses empower their workforce to prioritise safety every day.
Safety Dimensions offer a range of programs to support you and your team to prioritise safety and prevent life-altering hand and finger injuries so you can create workplace where everyone goes home with their most valuable tools intact.